Real Time Communication

Full logistic support

100% On Time Delivery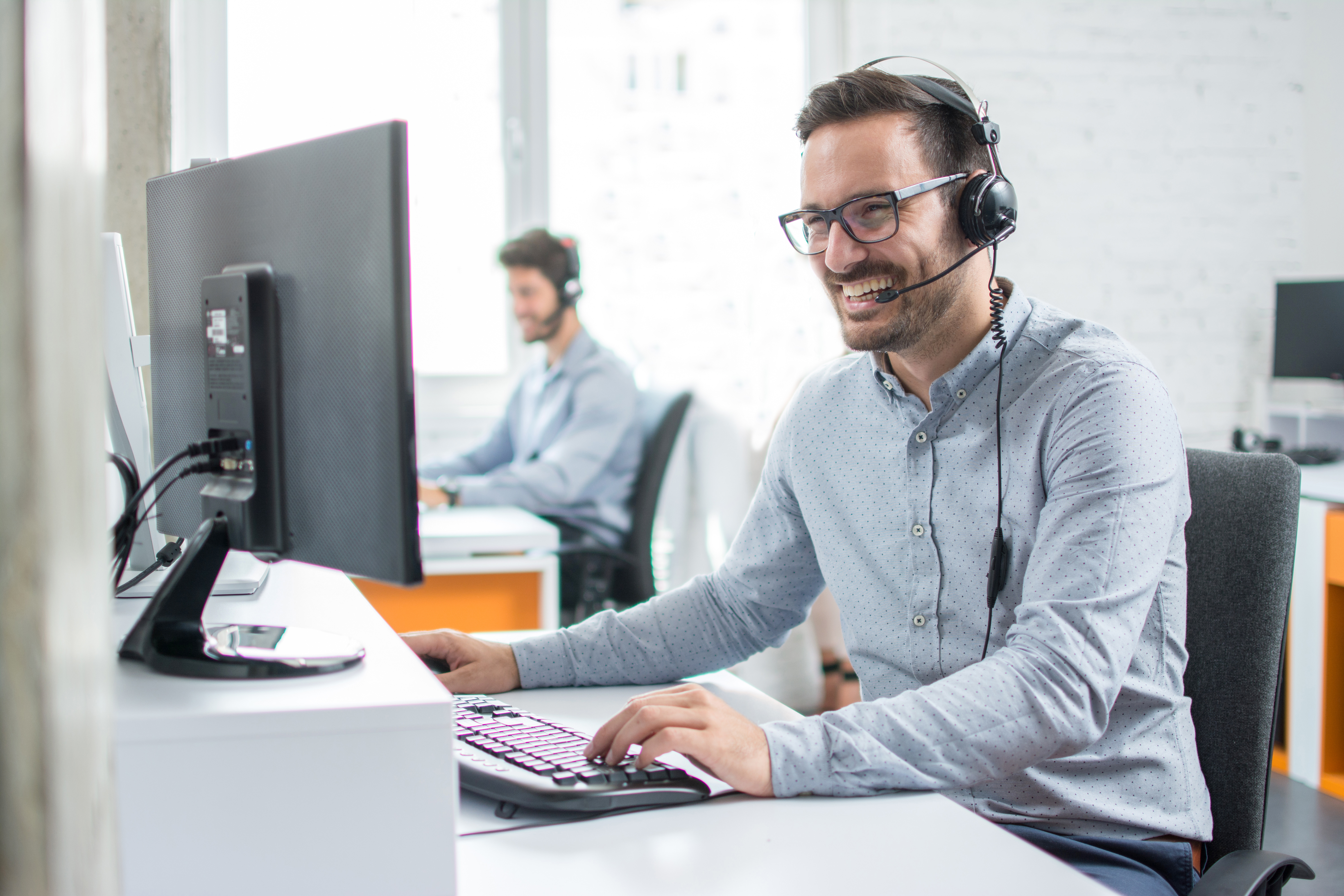 Real Time Communication
Thanks to our dynamic 24/7 AOG team, ROSSI MRO SOLUTIONS can meet your expectations at every step of your parts maintenance process! It is driven by a commitment to flawless customer service that ROSSI AERO GROUP's MRO subsidiary was created. With our "Customer First" policy, we will give you full access to project follow-up information and you will be able to follow your parts step-by-step.
Full logistic support
With its own vehicles fleet, ROSSI MRO SOLUTIONS will offer you to withdraw your parts for repairs or maintenance and deliver them at the end of the process. This all-inclusive care of your parts will ensure you the best turnaround times (TAT).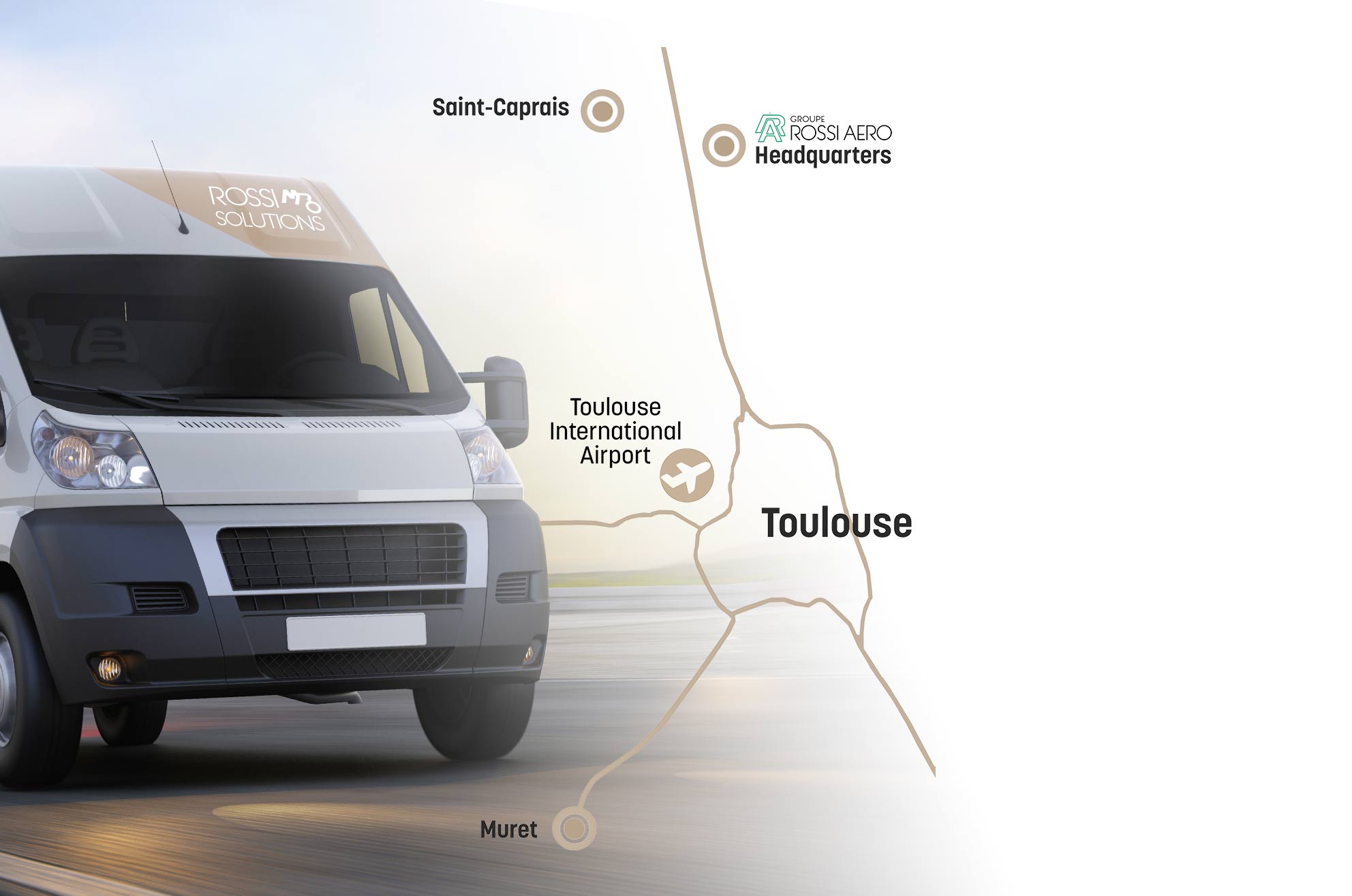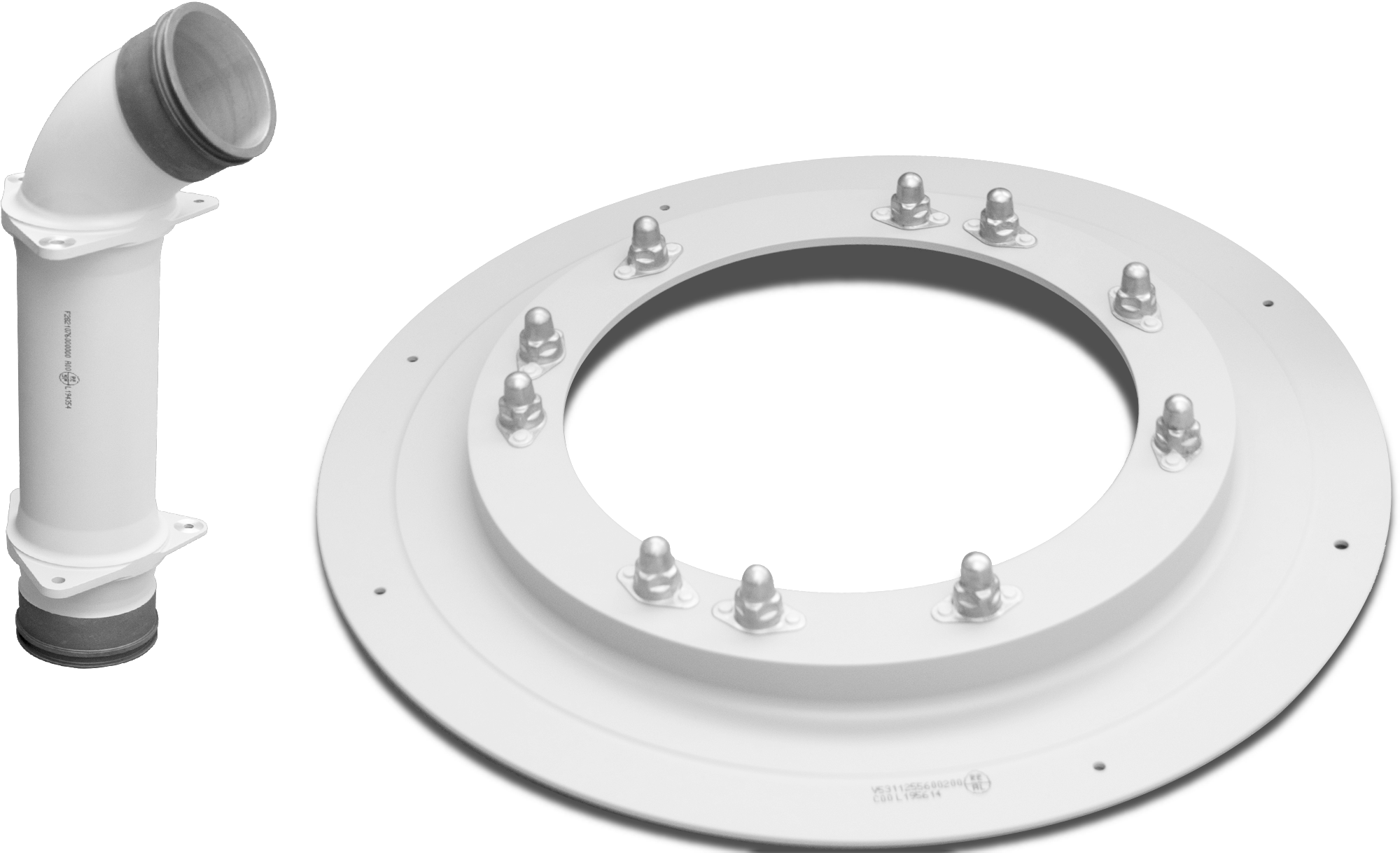 100% On Time Delivery
Through its affiliation to the ROSSI AERO GROUP, ROSSI MRO SOLUTIONS guarantee you an Airworthy "On Time Delivery" of 100%. Your parts will always be repaired within your timeframe!
D1 + Turnaround time = 100%